Bet you could use a little zen.
Escape stress. Revitalize at a tropical, serene, luxurious destination. The Mind+Body Retreat is an exclusive event featuring mind body specialists and wellness experts. Join us for this special week's Mindbody Retreat. Check-in on September 19th to 24th, 2022.
Book Now at a Special Rate
Add this retreat experience to your Pritikin Program for only $400 ($1200 Value)
When times are stressful, your wellness routines can falter.
It is time to recover, emotionally, physically and mindfully, and create a new approach as you head into the next chapter of your life in a renewed way.
Discover the exclusive
Mind Body Retreat.
Featuring specialized programming, and mind-body s
pecialists
, at the Pritikin Center in Miami, Florida. Check-in on September 19th, 2022.
Limited spaces available.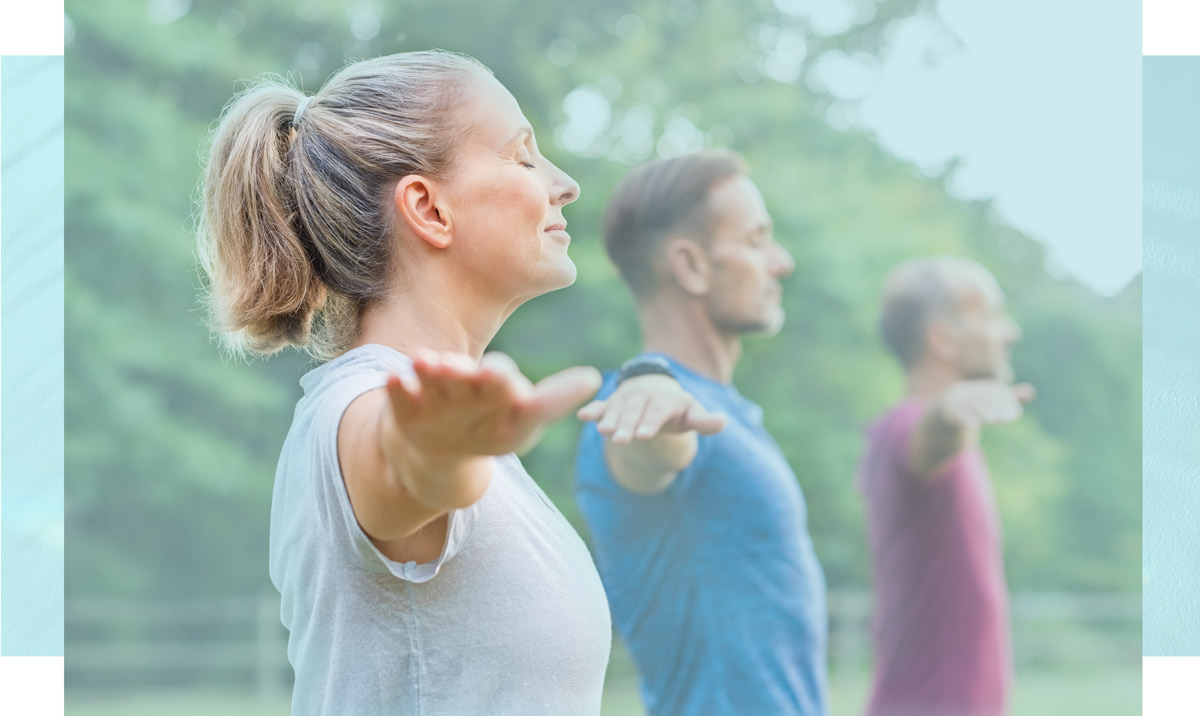 Escape the everyday. Rediscover wellness - one relaxing, centering breath, at a time.
At this serene, luxurious retreat, surround yourself with swaying palm trees while you enjoy dining on fresh, flavorful, health-focused culinary delights. Discover a new approach to wellness with personalized support from leading experts in both western and ancient eastern modalities. It's a truly unique, whole Mind and Body Retreat - come find your best wellness.

Mind+Body Master Classes
Five (5) 75-minute, exclusive master classes

Personal Flexibility Session
One 30-minute assisted stretching session with a Pritikin Trainer

Elective Wellness Classes
Twelve(12) non-exclusive elective wellness classes

Exclusive Gift Bag
Aromatherapy Oils • Yoga Strap • MELT Hand and Foot Balls • Event T-shirt • Equinox and Solstice Candle • Gaim Pilates Ring

Limited availability
An intimate retreat experience
Regenerate. Recover. Revitalize.
Breathe in wellness at this revitalizing opportunity to renew your brain, revive your spirit, and be inspired to live better. A mindset shift to wake your inner vitality, after being isolated. We all
thrive on being social.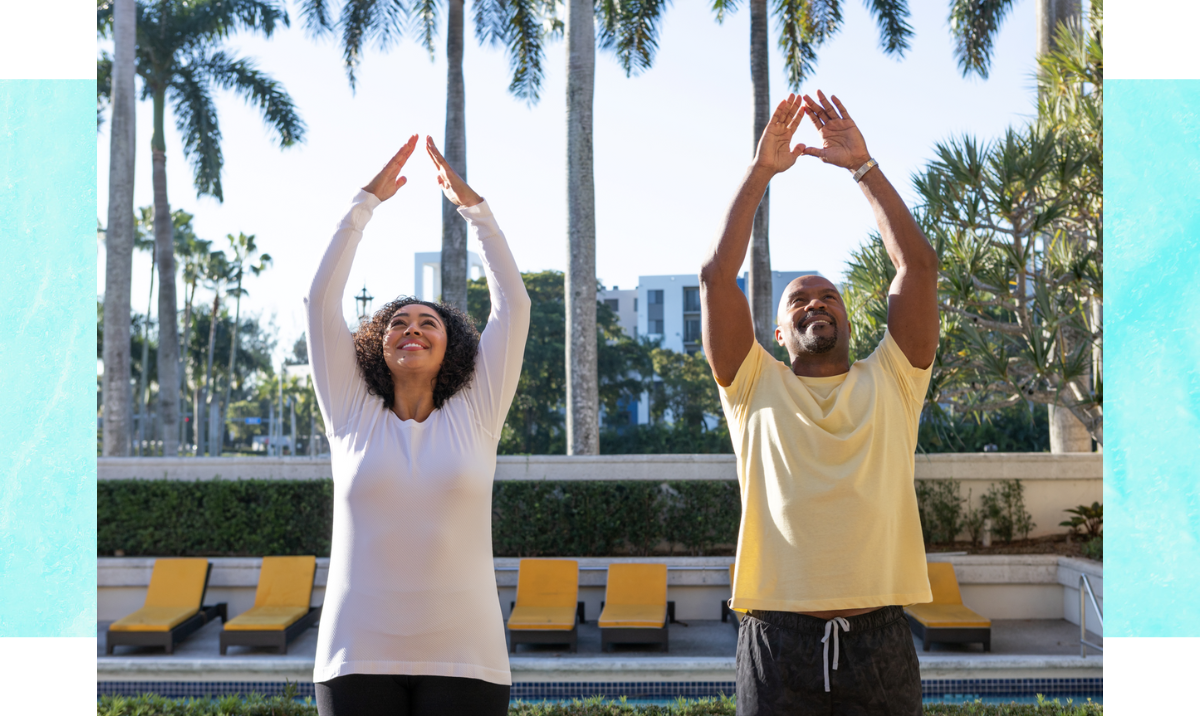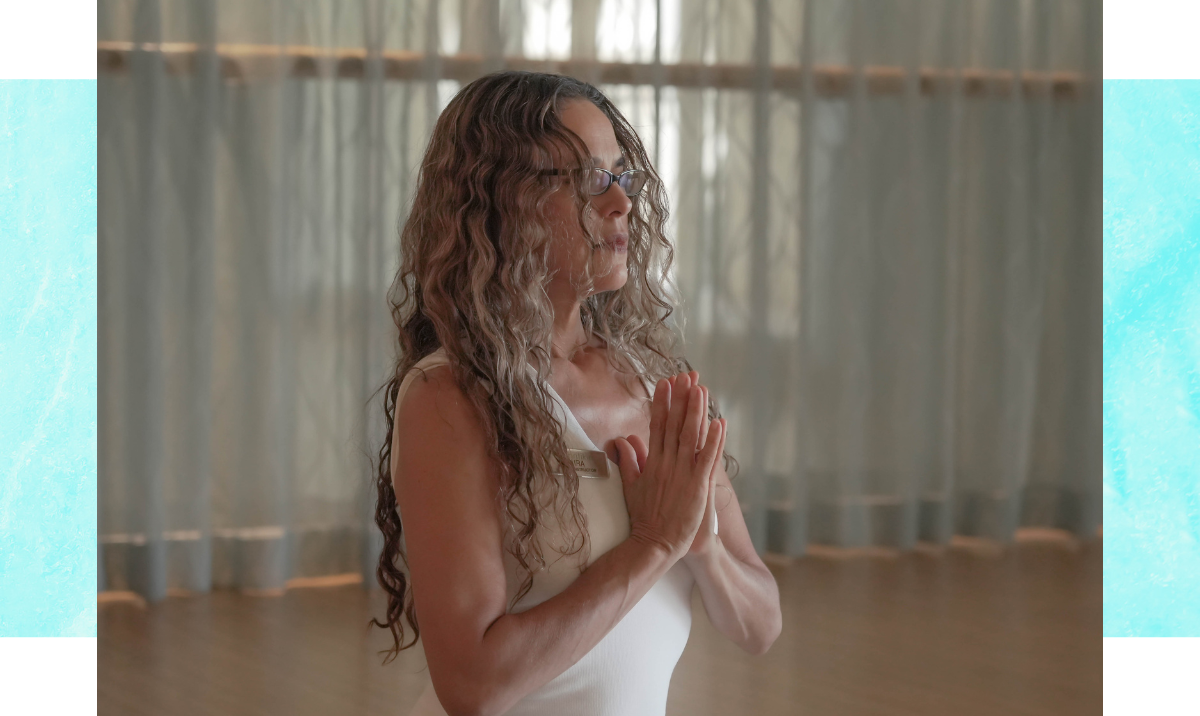 Wellness Backed by Science.
At Pritikin, we understand your body in ways beyond what a personal trainer or yoga instructor can to a create a new approach to health.
(Yes, a massage feels good, but it is short lived. It's not life transforming
…that's what we do.) Join us as we blend western medicine with eastern modalities to offer you the ultimate wellness experience.
Come breathe in a better, healthier tomorrow.
It's the ultimate wellness program! Get all the benefits of Pritikin while staying at the gorgeous hotel, golf courses, and luxurious spa options, with the addition of special programing by leading thought leaders and celebrity restorative wellness experts.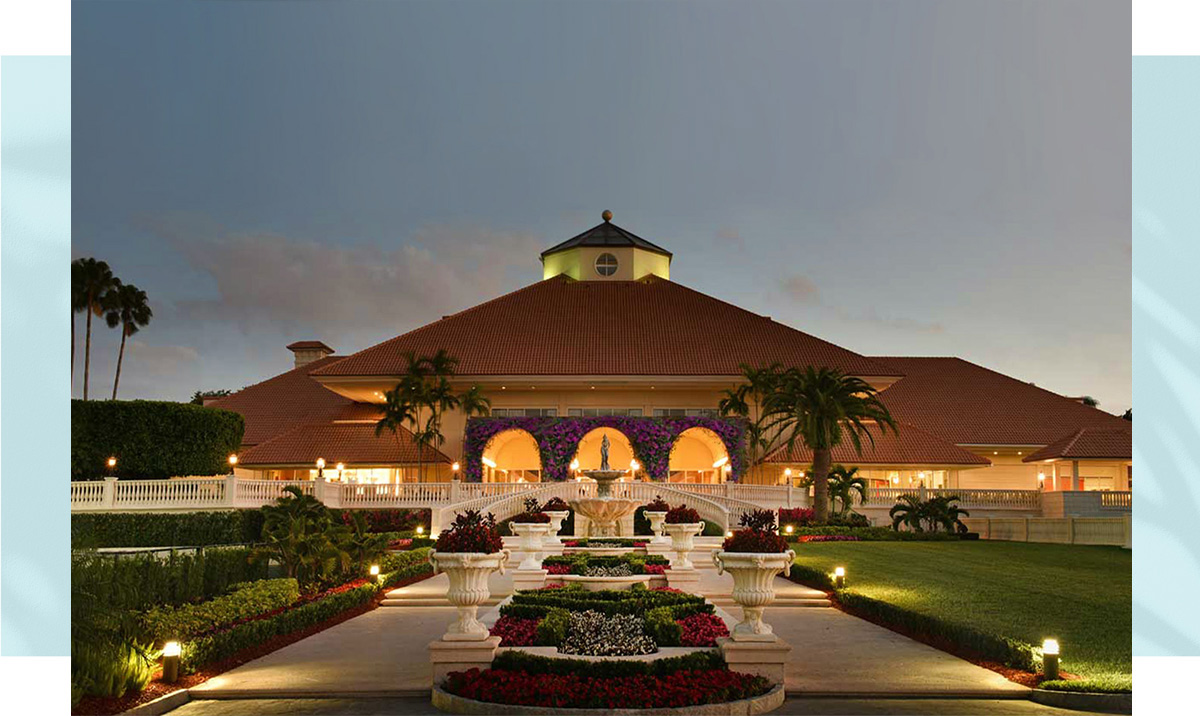 Join us for this special, week's Mind+Body Retreat.
Come restore your health at Pritikin's Mind+Body Retreat. Check-in on September 19th, 2022.
An Intimate Retreat Experience
The Mind+Body Retreat is reserved for 5-15 guests. Limited availability
Book Now at a Special Rate
Add this retreat experience to your Pritikin Program for only $400 ($1200 Value)
Limited spaces available.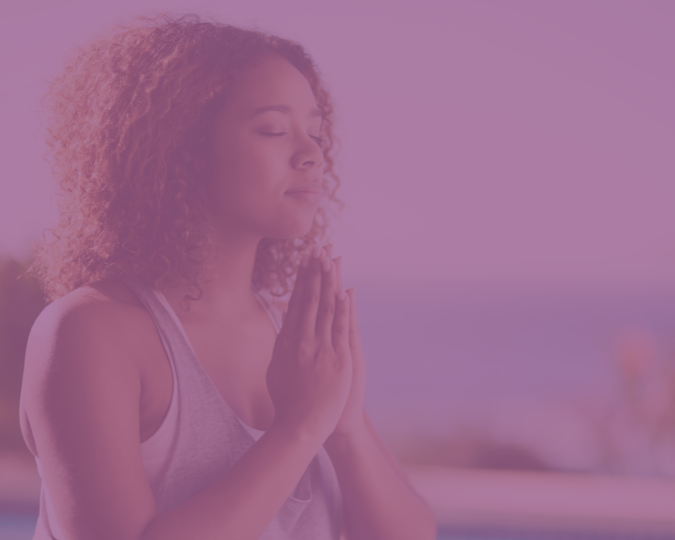 Meet the experts behind the Mind & Body Week connection
Join Carol Espel, Dianne Sykes & Aira Guevara in this insightful welcoming session.
Start your wellness journey and discover a new approach to the mind and body connection with leading experts in both western and ancient eastern modalities.
Bliss Point follows immediately after with Aira Guevara.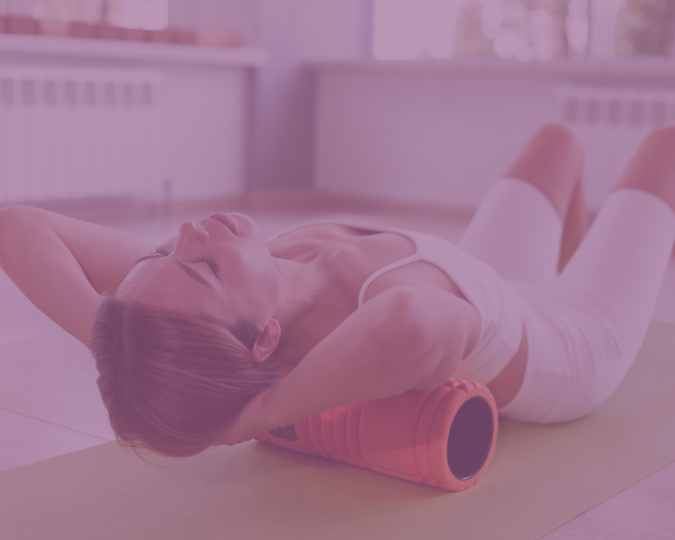 Intro to MELT Method
Join Carl Sheusi, certified as a MELT NeuroStrength instructor, and treat your whole body to a hand and foot treatment.
MELT is a complete method of self-care designed to eliminate chronic pain and boost performance. The MELT Method Hand and Foot Treatment is a gentle total body and mind practice to reconnect, rebalance, rehydrate, and release 'stuck stress' in the connective tissue system.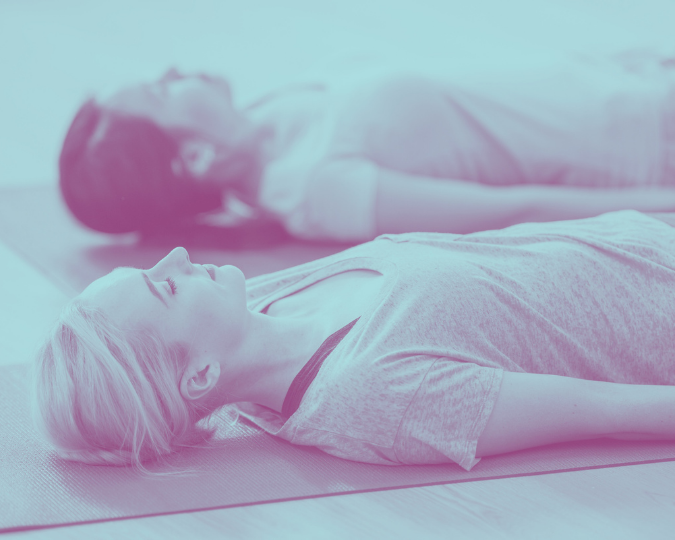 Bliss Point: Breath Work with Yoga & Aromatherapy
Join Aira Guevara and ex
perience relaxation and empowering breath work, along with yoga and aromatherapy for mind-body restoration and regeneration.
This session begins with breathing techniques, progresses to yogic stretching combined with energy releasing practices, using essential oils inhalations to calm the mind. Session ends with deep relaxation. Sample different oils during breathwork and for self-massage. Participants will receive a 4 Fl oz Aroma Spray to continue their practice at home.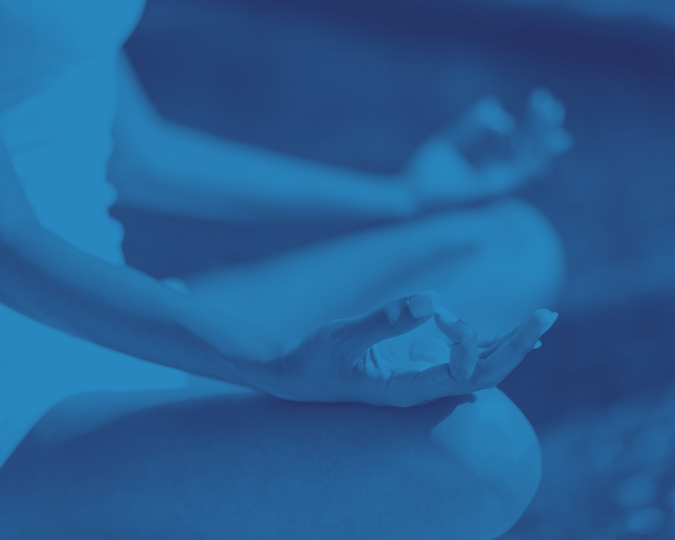 Fall Equinox Cleansing Yoga Meditation
Join energy specialist and wellness practitioner Dianne Sykes in this one-of-a-kind yogic experience.
Practice with us during one of the most auspicious times of the year. Use the power of the Fall Equinox to direct its high-octane energy precisely where you need it. It's an excellent opportunity to put an uplifting & healing vibration right into your mind-body system.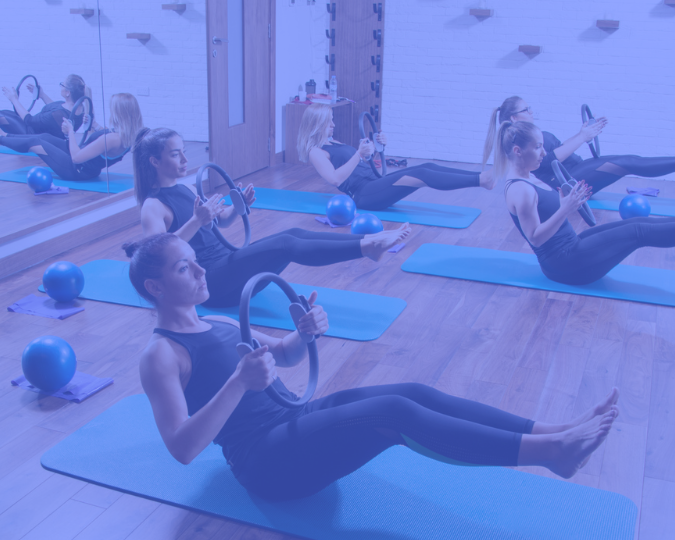 Body Awareness through Pilates
Join Juan L. Pichardo Nationally Certified Pilates Teacher & Reiki Master in this class that combines elements of meditation, yoga and Pilates.
Connect your mind and body through movements that create body awareness and proprioception while activating the energy center in your body or chakras. Pilates Magic Circle will be used.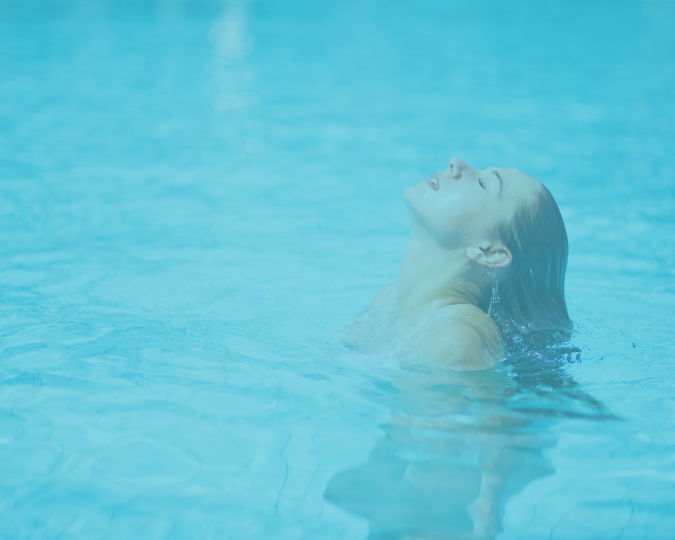 Aqua Yoga
Join renowned yogi Maria Ojeda and develop strength and balance with this relaxing form of aquatic exercise.
Aqua Yoga takes the principles and movements of Yoga into water. The release of gravity allows for optimum stretch. Use the rhythm of the breath to increase the sense of relaxation. Aqua Yoga strengthens and tones the body while relieving tensions and renewing energy.
Featuring Mind Body Specialists & Wellness Experts:
Carl Sheusi
In 1991, Carl Sheusi broke his neck in a diving accident that began his decades-long path of personal healing and transformation. His teaching is firmly rooted in therapeutic yoga asana, Zen Buddhist meditation, and many other healing and therapeutic arts. Since 2014 he has studied extensively with MELT Method creator, Sue Hitzmann, and has earned certification as a MELT NeuroStrength instructor.
Maria Ojeda
A restorative yoga teacher who is welcoming, experienced wellness professional. Maria is a Hatha, Restorative Nidra, Reiki Chi Gong, and Sound Healing Instructor. Also Reiki Master, Massage Therapy, Aesthetician, and a passionate Dance Instructor.
Juan L. Pichardo
Passionate for being active and helping others find balance in their own lives through movements and The Universal Life Energy (REIKI). Pilates certified at Polestar Physical Therapy and Pilates Center, Miami. Through an abundance of collective knowledge Juan developed his own technique and crafted a unique style that encompasses a bio-mechanical and scientific study of structure and function, hence the essence of Pilates Gaia.
Aira Guevara
Aira is an internationally recognized presenter, certified hatha yoga teacher and aromatherapy practitioner. Her workshops integrate the power of essential oils with the practice of yoga and special energetic exercises.
Dianne Sykes
International presenter Dianne Sykes. A one-of-a-kind yogic experience. As a fitness and nutrition coach, healer, and physiologist, Dianne helps wield energy for an optimized human experience. By training the energy systems of the body with tools, guidance, and enthusiasm, she will help you operate in a state of peak existence.
Carol B. Espel
Carol is the Fitness Director at the Pritikin Longevity Center. After earning an M.S. in Exercise Science and Nutrition from Columbia University, Carol held prominent Fitness Program Director leadership roles across the world. In 2012, she won the "Fitness Director of the Year" award at the World IDEA Summit. Extensive media presence includes CNN, New York Times, New York Post, People Magazine, to name a few. She is honored to lead the team of Fitness and Wellness Experts at Pritikin.
Exclusive Mind+Body Gift Bag includes:
Mind-Body Revitalization Set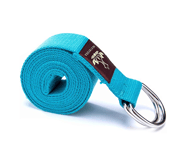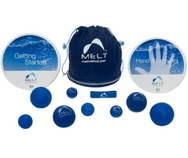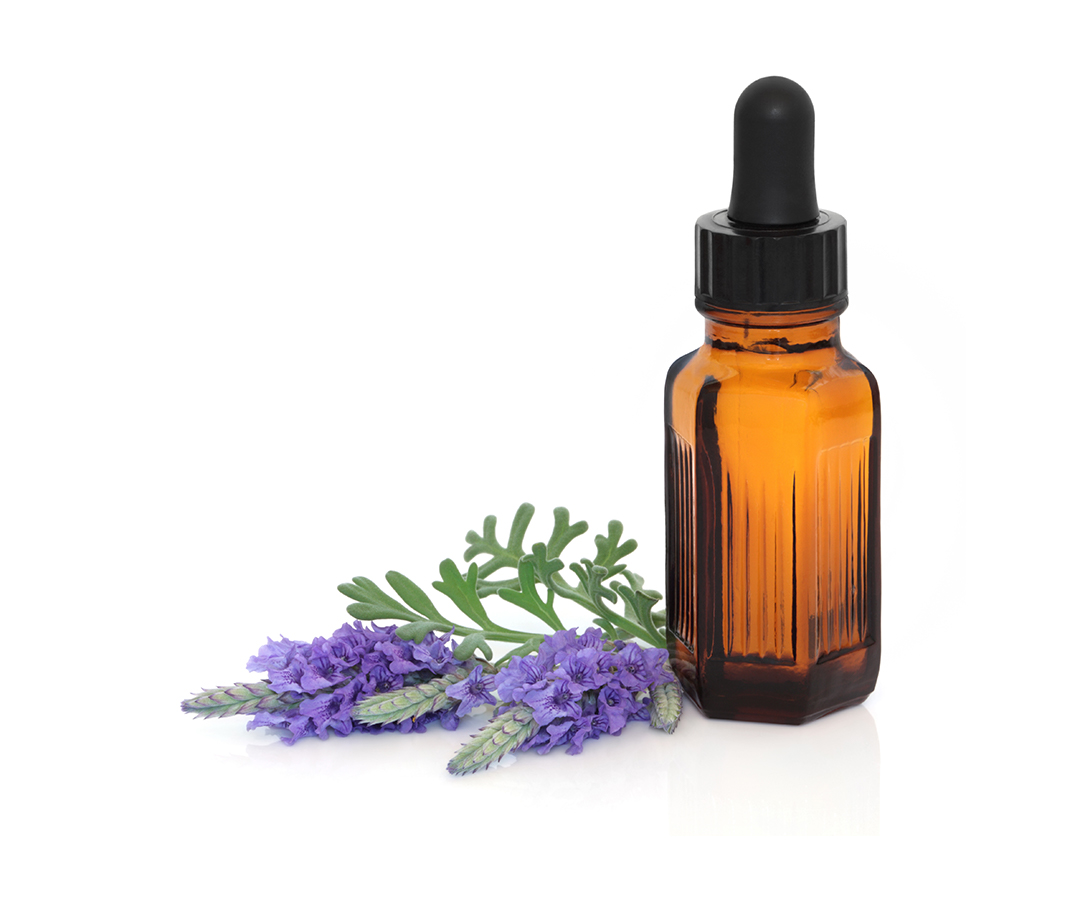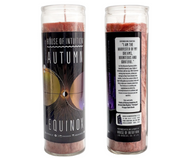 Equinox and Solstice Candle
To support & celebrate the energetic renewal season.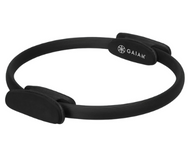 Specialty Stretching Session
Work with a personal trainer to improve your flexibility and balance.

Personal Flexibility Session
One 30-minute assisted stretching session with a certified Pritikin trainer.